10 hiring strategies to adopt in a crisis
(Part 2)
Now we will look into mistakes that businesses should avoid when making emergency hires



1. Complacency and a closed mind
Avoid falling into the trap of thinking that you don't need to approach applicants or persuade them of your company's appeal during a crisis. Additionally, don't presume right away that you understand a job applicant's intentions, frame of mind, and degree of eagerness for a new position. Listen, instead. Ask them questions to learn more about their history and goals. Be open to criticism and prepared to change your recruiting strategy in light of what you discover about a candidate.
2. Executing in emergency, short-term mode
Companies frequently view recruiting during a crisis as an urgent matter that must be handled right away.
It ought to be viewed as a long-term, strategic choice instead. Without a clear concept of who you're searching for or the value they'll bring, don't hire someone right away. You need the right person, not just someone you can locate.
3. Ignoring online brand perception
Disgruntled workers frequently post complaints about layoffs and critique the company's crisis management on job review websites during times of crisis. If it occurs to you, it may affect how potential future employees view your business.
Keep an eye on online reviews of your business. Don't ignore unfavorable input; instead, attentively and professionally respond to it.
Utilize the website and social media platforms of your business to promote a positive image. Communicate openly and frequently in this space:
Make your efforts to assist and retain staff known.
Share encouraging information about your business and the overall sector.
Promote the charitable efforts of your company in the neighborhood.
Describe the actions you are taking to maintain corporate stability in the face of the crisis.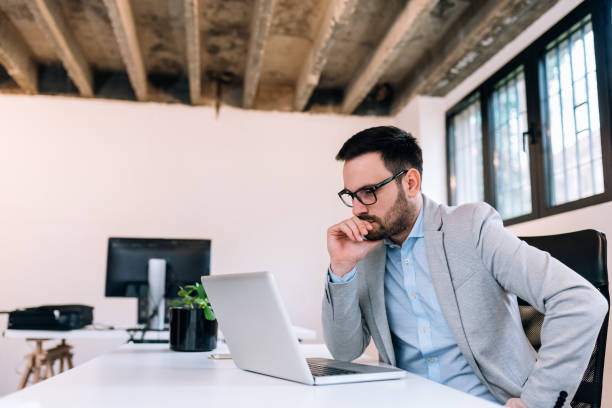 4. Refuse or unable to respond to challenging questions
Savvy job prospects will definitely do research on your company and ask tough questions. You should be prepared to respond if you want to convey an image of openness, stability, and future readiness.
These questions might cover:
How did the recent crisis affect your business?
In times of crisis, who at the company takes decisions, and why were certain decisions made?
What would you say about employee communication and your company's response to crises?
What has the biggest importance for your organization amid hard times?
How can employee performance be evaluated, especially during a crisis?
What is the financial standing of the company?
5. A lengthy hiring process
Three to four interviews should be conducted with each candidate, at the maximum. You need to be able to tell at this point whether you wish to proceed with a candidate to the offer stage.
Move forward with a candidate if you like them. Don't worry about missing out on a better candidate. The actual extraordinary candidate you admired might accept another offer while you wait for another potential candidate to emerge.
Always keep in mind how different industries, businesses, and people are affected by crises. While some people struggle with new possibilities, others excel. Never assume a candidate is in need of a job desperately or that they are not in demand by other employers.
 
Source: insperity.com