Employers can benefit from revealing salary ranges in job postings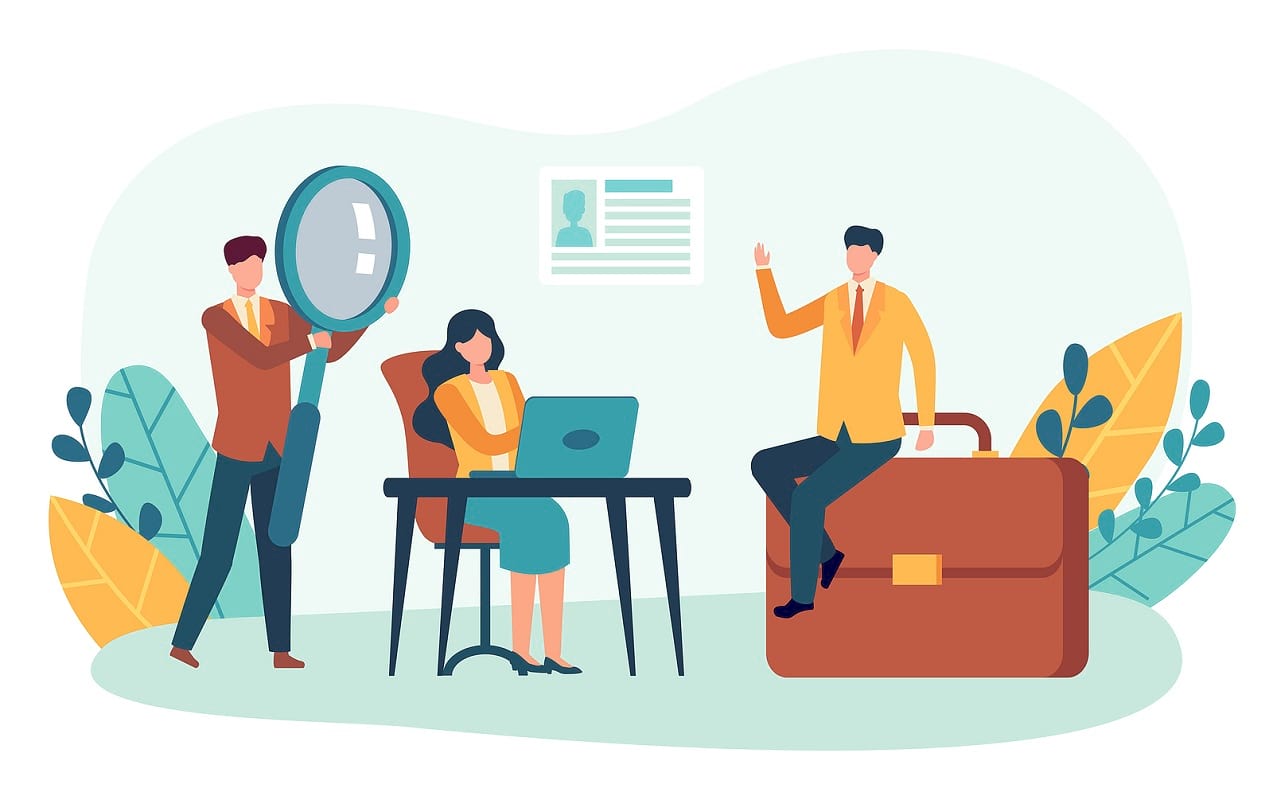 Contrary to popular opinions, including pay ranges in a job offering can actually help recruiters save money, a recent study revealed.
According to a survey by Appcast, a job advertising website, job advertisements with compensation in the title cost around 67 cents less to click. These cost savings were seen throughout the United States and in several industries. Cost-per-click is calculated by dividing the total number of clicks on an advertisement by the advertising expense.
Andrew Flowers, a lead labor economist at Appcast, stated that it's "one of the simplest ways to tweak your recruiting strategy" in an interview with HR Dive.
Overall, Appcast found that postings with salary ranges in the headline had an average cost-per-click that was 35% cheaper than postings without pay range. This figure was 53% lower in the education industry and 52% lower in the healthcare sector. 1.5 million out of 10.8 million job posts that Appcast examined contained salary information. According to Flowers, the cost difference between positions with pay ranges and those without has been growing throughout 2022.
Companies are now competing through transparency because of the competitive labor market, said Flowers. He also anticipates that more businesses will join the movement if more cities and states implement pay transparency legislation - just like what New York City, Colorado, California, and Connecticut are doing.
Nevertheless, following the implementation of Colorado's Equal Pay for Equal Work Act on January 1, 2021 - which mandated that businesses disclose salary ranges in job advertisements, some employers began excluding Colorado from their remote job listings.
Despite mounting pressure to reveal pay range, 31% of businesses studied by WTW claim that they aren't ready, and 46% indicated they were delaying doing so because they were worried about possible backlash from current employees.

Source: hrdive.com